--Dragons--
Name:
Valgus
Title:
The First
Element:
Light (Holy)
Information:
Believed by many to be the first dragon to have come into being, little is known about this massive dragon who shines brighter than the afternoon sun. However, it is said that the dragon is as angelic as it looks, and is known to have helped those it deems worthy of it's help, bringing them light in their darkest times.
Name:
Oscuras
Title:
The King
Element:
Darkness
Information:
Ruthless, and destructive, this dragon strikes pure fear into the hearts of men who dare look it in the eye. It's most known factor is the air of nobility this beast carries itself around with, thus leading to it being called the king. It is said that this dragon prefers to stay away from men or other dragons, hidden away in it's castle, unless it is absolutely necessary for it to show it's face.
Name:
Agnizarr
Title:
The Destroyer
Element:
Fire
Information:
Much like the element it represents, this dragon is loud, reckless, and extremely powerful. Known to be arrogant of it's abilities, Agnizarr will not step away if challenged, and will not stop until all that's left of the challenger is pure ash. This is the dragon most claim to see, keeping in line with it's brash and brazen personality.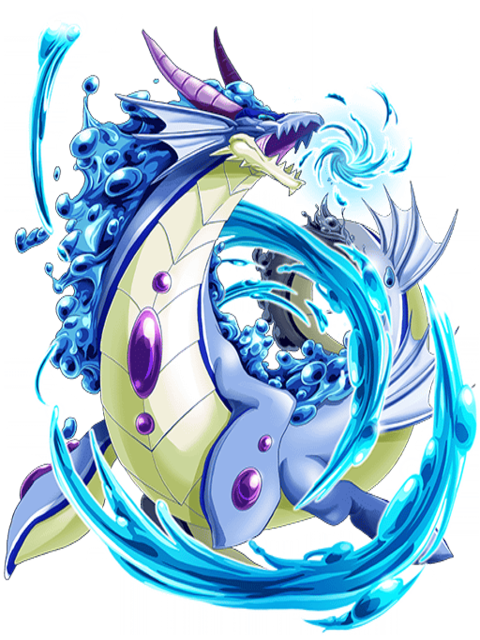 Name:
Agurano
Title:
The Vast
Element:
Water
Information:
Known to be one of the largest dragons, little is known about this beast due to only a few sightings, although it can be said that this dragon is one of the few dragons least hostile to other species.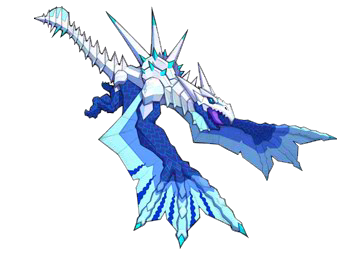 Name:
Debcielo
Title:
Element:
Sky
Information:
Name:
Terrasmok
Title:Element:
Earth
Information: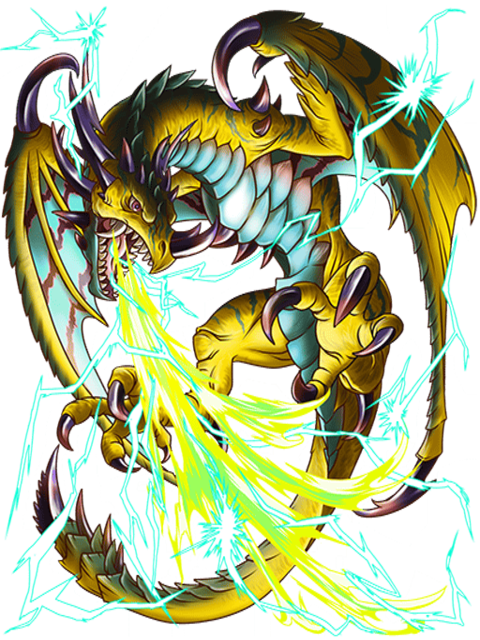 Name:
Blitzvälk
Title:Element:
Lightning
Information: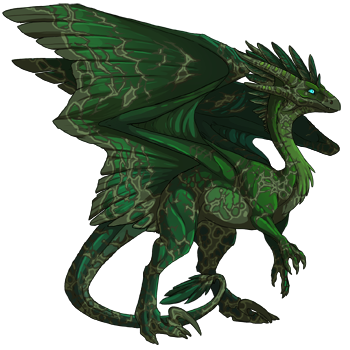 Name:
Chomeras
Title:Element:
Plant
Information: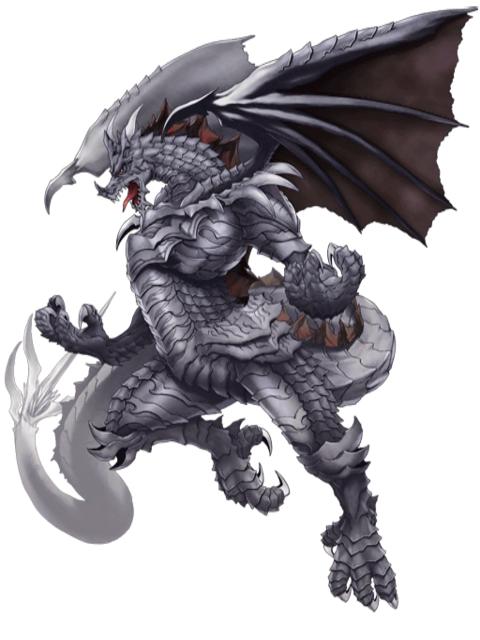 Name:
Dhatalin
Title:Element:
Metal
Information:
--Demons--
--Gods--